About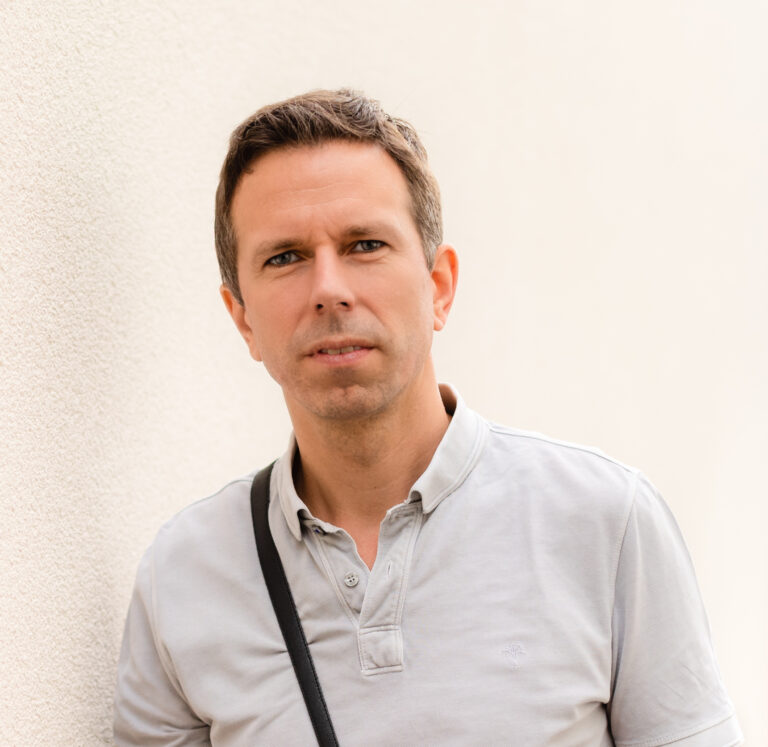 During my studies at the Department of Geography at the University of Bonn, I intensively studied urban and rural structures. This helps me to analyze the genesis of the landscape as well as the enduring structures. Growing up in the densely populated Rhine region, the interactions between man and nature are visible everywhere. In my free photographic works, my knowledge is transferred into a photographic form of expression: the intersections of natural, rural and urban landscapes. In my images I focus my gaze on situational sections and aspects of the (urban) landscape. Natural space and anthropogenic traces are captured with a romantic-aesthetic expression. The authenticity of the images is emphasized by the use of natural lighting situations.
In the field of commissioned photography, my focus is on portraits of visual artists and their artwork.
Many of my photographs are published by Leica Foto International and find their publication in art catalogs and magazines.
Most of my work is done with either the Leica SL2, the Leica M10/M11 or the Leica Q/Q2.