News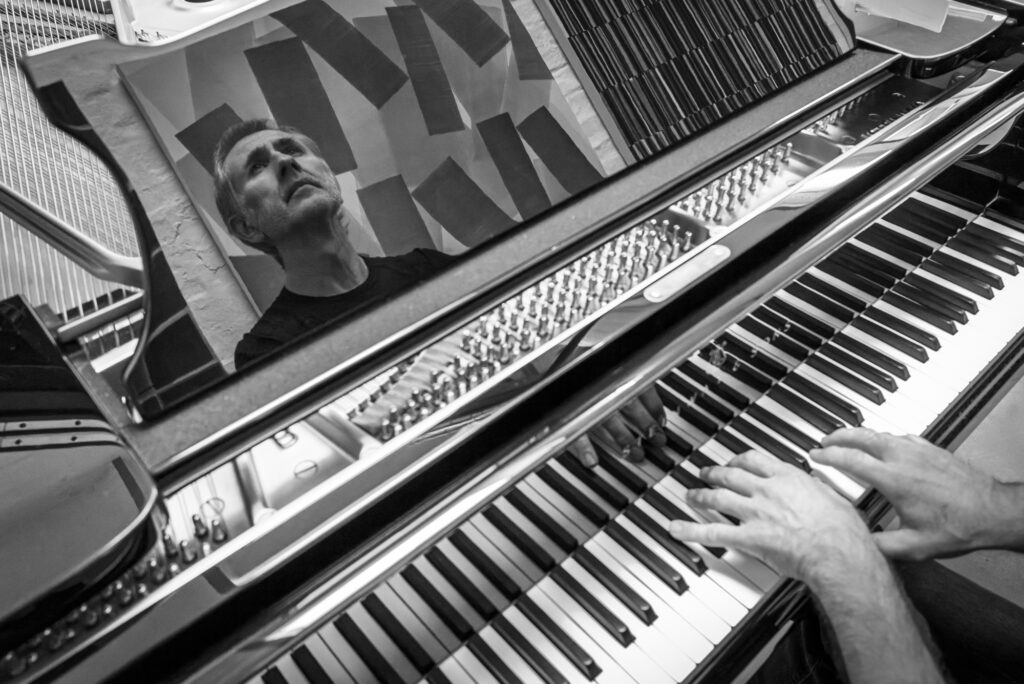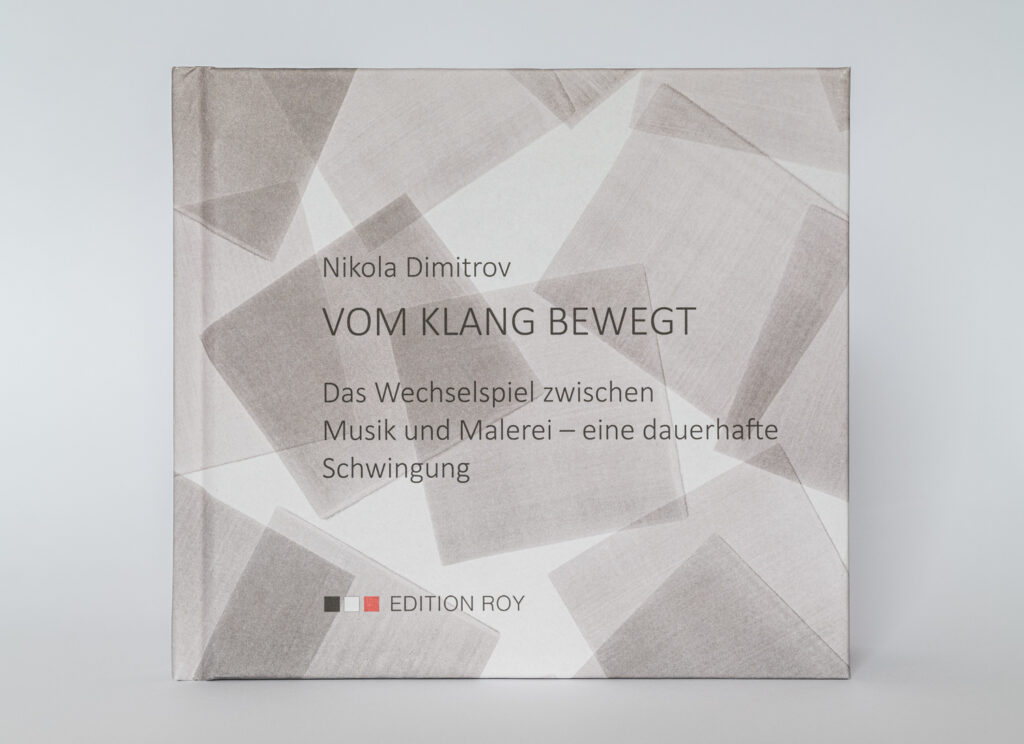 Cologne, 17.02.2023
Moved by sound
The artistic approach of Nikola Dimitrov consists in the interaction between painting and music. Already during his studies at the Saar University of Music he was engaged in parallel with various forms of painterly expression, from which from 2006 developed its own visual language in the field of concrete painting. The characteristic of his works are various reduced stroke elements based on beat rhythm, modulation and variations.
These two artistic approaches have now resulted, with Edition Roy as publisher, in a wonderful publication that includes both a comprehensive booklet of Nikola Dimitrov's artworks and a CD of piano recordings by the artist.
Many of the portraits and in situ shots shown in the booklet were provided by Michael Böttcher-Entenmann.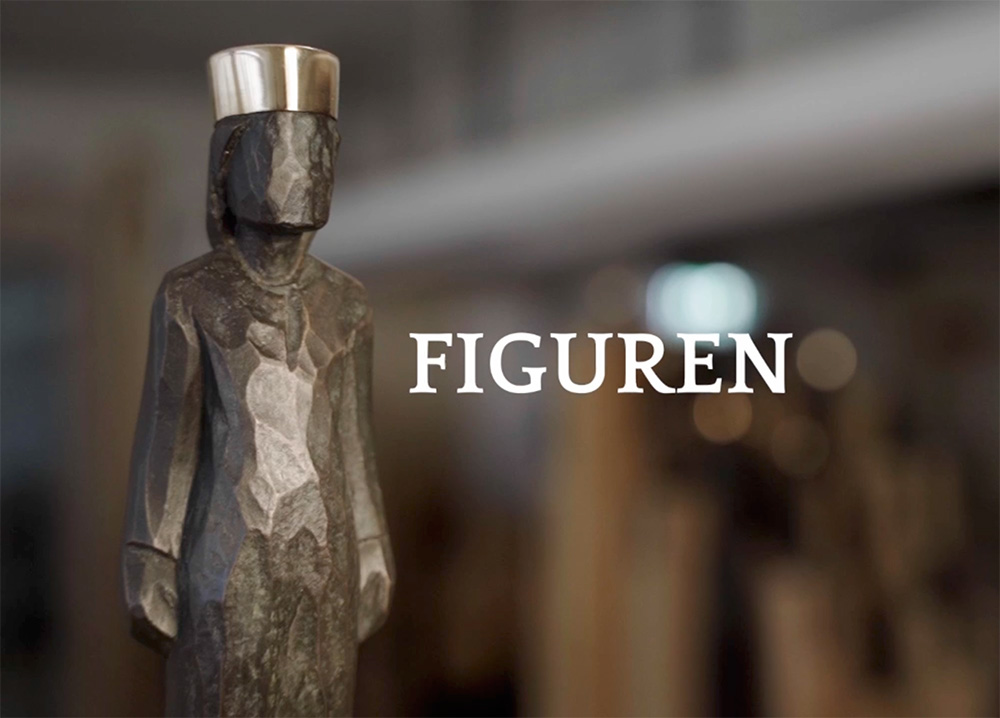 Cologne, 15.01.2023
The sculptor Götz Sambale works mainly in wood and bronze. The developed basic type of his bronze figures is characterized by a reduced and stylized design, in which dignity and inwardness are expressed.
The series of forms worked in wood have their origin in the flowing form forces of nature. From these forces he develops metamorphoses within the individual rows of forms, which in their organic structure are reminiscent of bone-like growth, cell division and seed germination. Some of these forms serve as printing blocks for large-format prints on handmade paper. The works move between organic and concrete form. Götz Sambale's studio is located in Cologne.
ACFilm has made a video feature on Götz Sambale and his works, for which Michael Böttcher-Entenmann contributed some photographic works.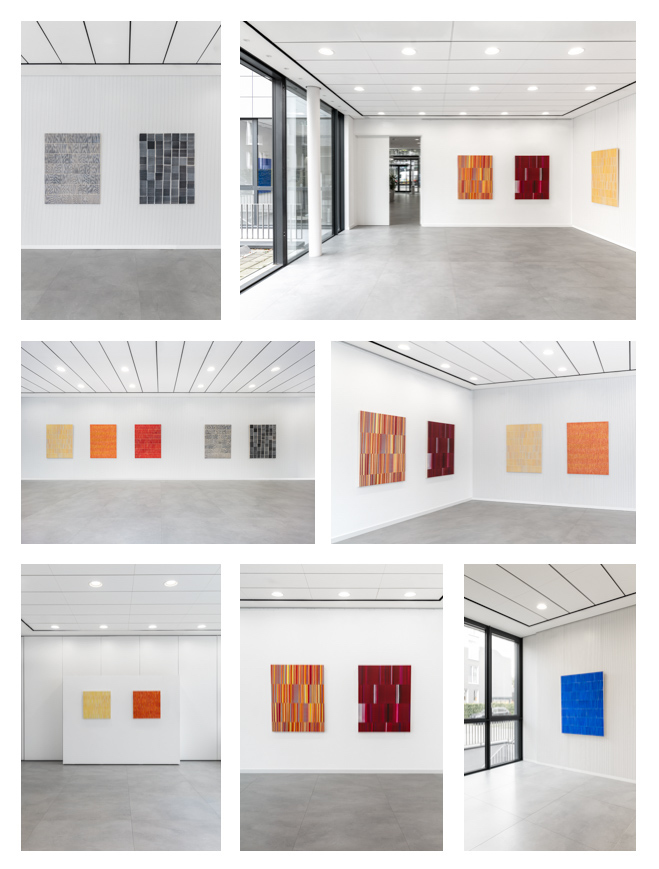 Cologne, 30.10.2022
Nikola Dimitrov shows his artworks in the exhibition "Farbe im Rhythmus" in the premises of the "Haus- und Grundbesitzerverein Köln von 1888". The in situ photographs appear in a catalog to the exhibition.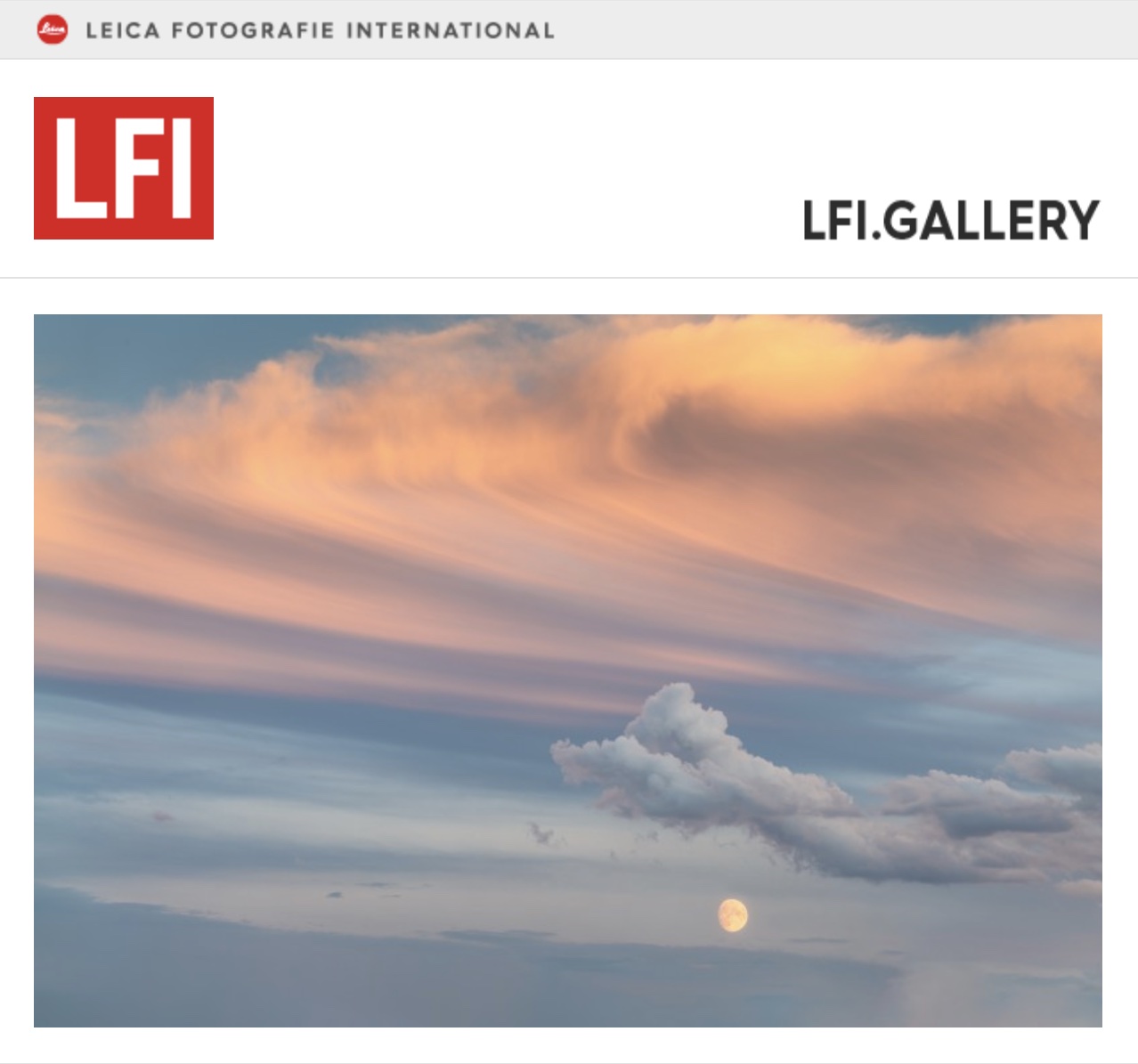 Cologne, 21.09.2022
The editors of Leica Fotografie International (LFI) has been chosen this Picture as a Leica Master Shot.